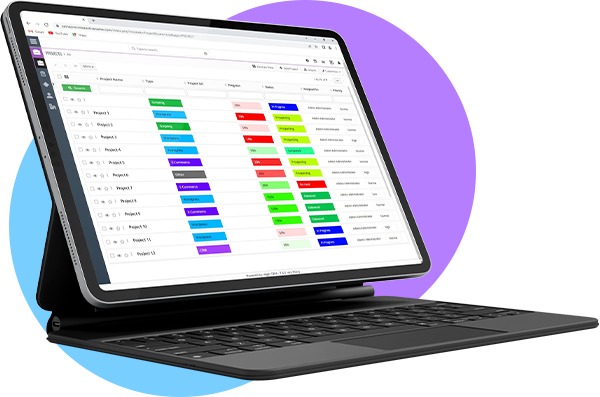 Make Your Business Smart and Secure
Customers are the most important in your business, and good relationships with them don't create themselves. It takes faultless service and gentle charm to build a good customer relationship. If you choose INMORNING CRM, you get more than just a typical customer management tool.
Perfect Solution for Your Business
Ease of Use never have to manually type and update data

features a full suite of sales, you can sell more and work less

features free lead generation and email marketing

Organizing communication and keeping the team

Preparing reports on all submitted operations

Track contacts and customers, automate administrative tasks, and send email
Close More Deals With Your Sales CRM
Track all your deals in one place, and understand immediately which opportunities need your attention to drive maximum revenue impact.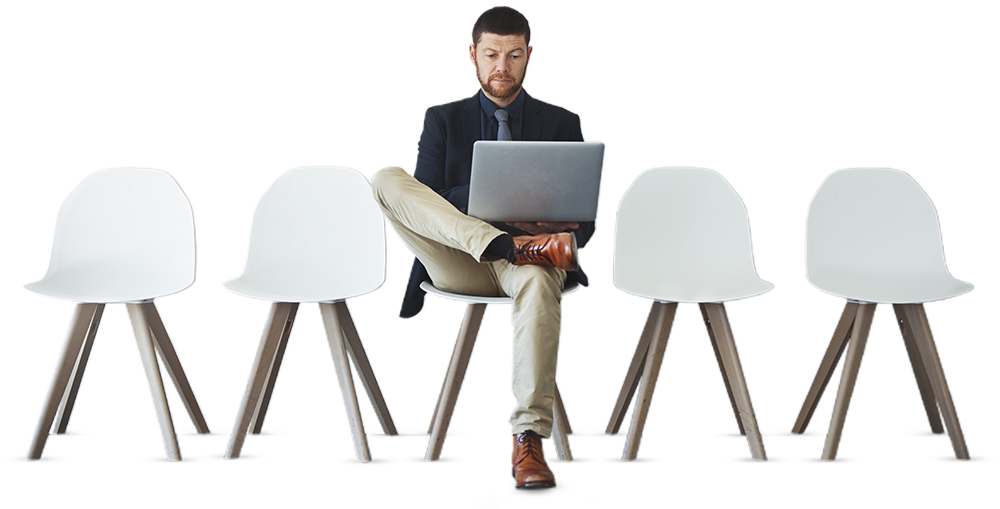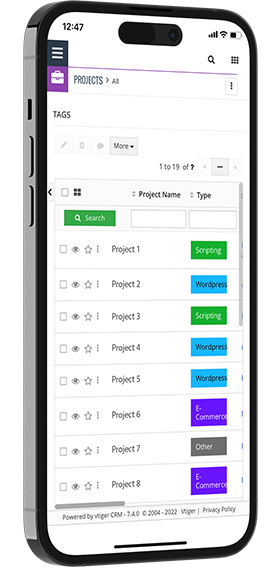 Manage Your Business Everywhere
Manage your business from anywhere, anytime, track your business in…
Why Companies Should Use Software CRM!?
CRM Inmorning (Customer Relationship Management) is an integral assistant of small and large companies,
Positively affects relationships with customers, there are large groups of companies need to understand customer needs and expand sales.
CRM Inmorning, which stands for Customer Relationship Management, is a method and set of tools and courses that are expected to help in your business. They form a major part in improving customer relations to establish sales.
Which is Best for Your Business?