A Modern Way to Enhance Customer Experience
We are excited to introduce our innovative WhatsApp Menu QR service, designed to help businesses like yours connect with customers seamlessly and efficiently.
Why Choose us for WhatsApp Menu QR
Expertise: We have a team of experts with extensive experience in leveraging technology to enhance customer engagement and streamline business operations.

Customization: Our WhatsApp Menu QR service is highly customizable to meet the unique needs and branding of your business.

Security: We prioritize the security of your customer data and transactions, ensuring a safe and trustworthy experience.

Support: We offer dedicated customer support to assist you with setup, customization, and ongoing maintenance of your WhatsApp Menu QR.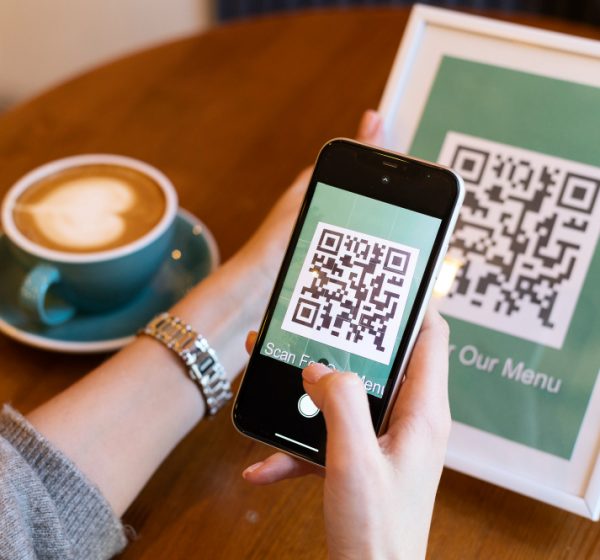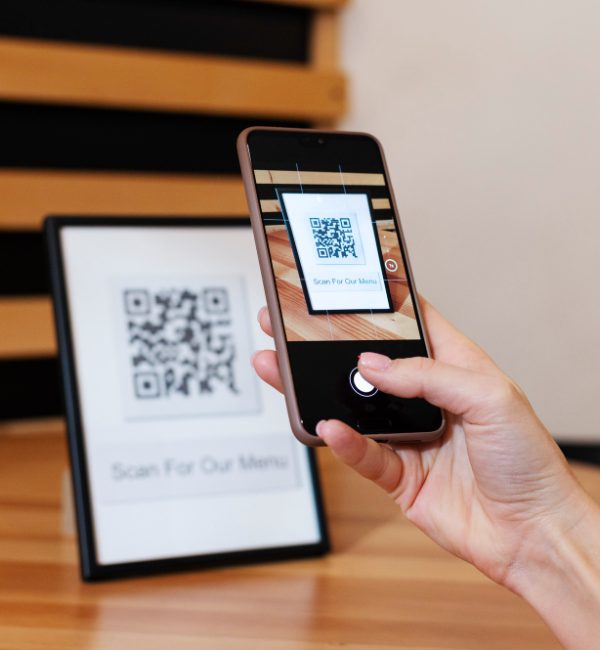 Key Features and Benefits